Inflammation Master
Sorry, currently out of stock
Customer Reviews
Helps
Helps my dad with his elbow pain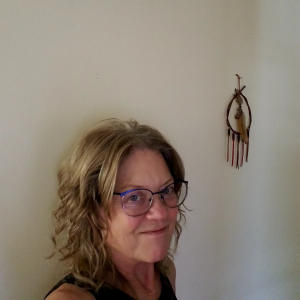 CR
04/08/2022
Cynthia R.

United States
I've already reviewed the product and I liked it
But not I can no longer get it because it is out of stock. I was depending on being able to use it to ease my pain from inflammation. Now I've had to search for a similar product. I guess there is a problem with the supply chain, and that's sad, but I am feeling kind of desperate because the Inflammation Master is the only non-pharmaceutical pain treatment I've ever found that actually works.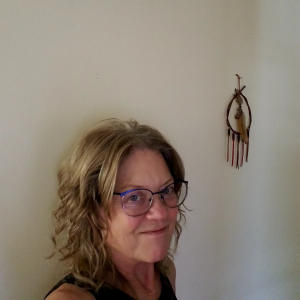 CR
03/15/2022
Cynthia R.

United States
Works for me
I was surprised. If I take two twice a day, my arthritis muscle and joint pain is significantly reduced.
03/04/2022
Susan G.

United States
Hopeful results
Ive been taking the supplements regularly and have found some relief to my planters fasciitis, but not consistenly. I will continue to take and hope as more gets into my system & I continue with my other efforts to heal my foot, I will find consistent relief
02/21/2022
Diana P.

United States
Joint pain
Joint pain has significantly decreased but not all the way. I still feel inflammation master is working in my body though.
12/15/2021
Tami D.

United States
Been taking for over 3 years
I have been taking Inflammation Master for over 3 years. I have Hashimotos disease and one thing it causes is chronic inflammation. This product helps me tremendously. I will not go with out it. I recommend this to anyone who has an autoimmune disease and even those who don't. Inflammation occurs when your body is trying to heal itself from toxins, infections, injuries - basically when something damages your cells, this product will definitely help any kind of inflammation!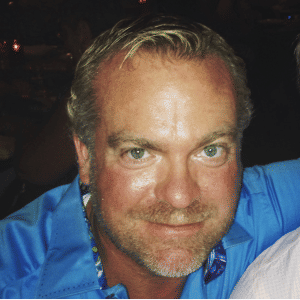 AR
09/29/2021
Andy R.

United States
Inflammation Master
I've found the little aches and pains I have on occasion, tend to be amazingly less when I take this great stuff. It really does help, especially for some your more minor aches and pains.
08/12/2021
Ellowyn L.

United States
Inflammation master
I love this product I have severe rheumatoid arthritis and I was taking ibuprofen before I found this. I now take 2-3 pills 2-3 × a day. It really helps with the pain , I am able to get through my 8 hr work days without ibuprofen.
08/09/2021
Valencia L.

United States
It Works!
I gave IM to my husband after he experienced chronic pain down his back and legs for several weeks due to arthritis. He couldn't believe he felt relief within a few hours and now takes it daily. My 85 year old grandmother suffers from arthritis and nerve pain from a shingles battle several years ago, and says this keeps her going everyday because she doesn't like prescription meds. This supplement is fantastic!
08/04/2021
E C.

United States
No results so far…
I was excited to try this product and will likely keep it up for another month, but I have noticed no changes in my inflammation issues thus far.